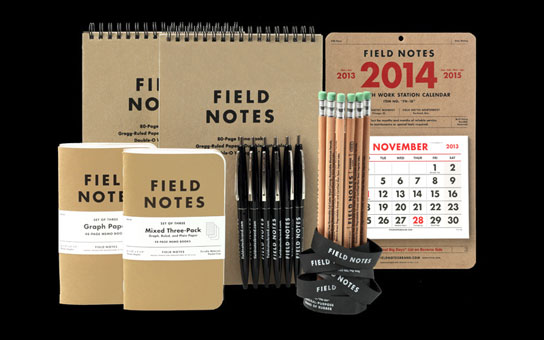 Field Notes • The Field Notes Kit includes 2 Steno Books, 1 2014 Calendar, 1 Graph pack, 1 Mix pack, 6 #2 Pencils, 6 Clic Pens and 6 Bands of Rubbe
Pencil • Pencil is the most natural and expressive tool for getting ideas on Paper. Pencil puts creative possibility in your hands.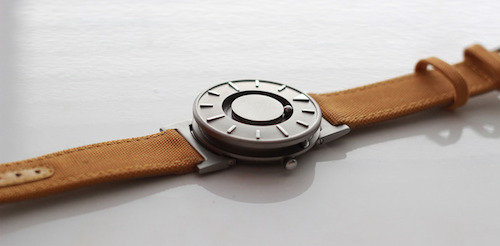 eone watch • Great watch for designers. Very stylish and functional.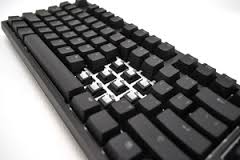 Code Keyboard • A simple, clean, beautiful mechanical keyboard.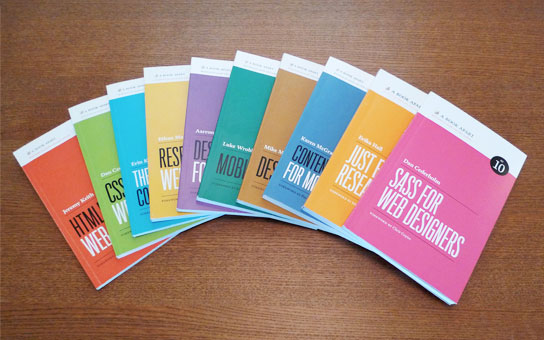 A Book Apart • The complete A Book Apart catalog, now 10 titles strong, offers a fresh take on an important field in web design.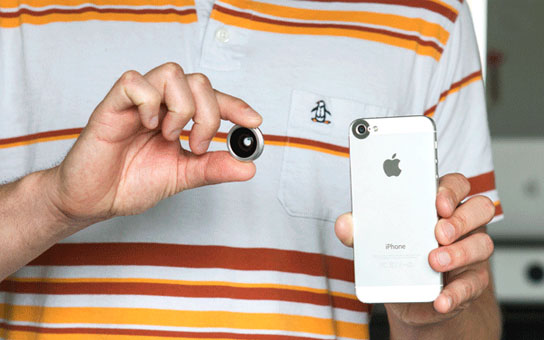 Photojojo lenses • Solid aluminum and thick, high-clarity glass make our Fisheye, Telephoto, Wide Angle & Macro Lenses for any phone!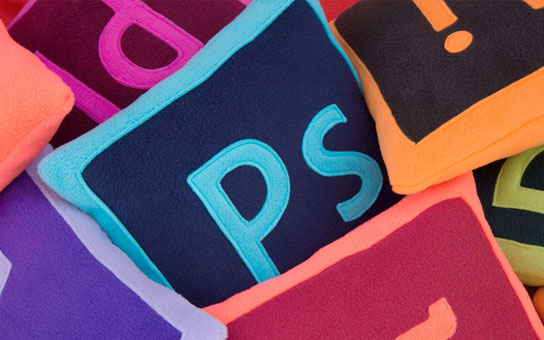 MySuiteStuff Bundle • One lucky winner will be getting the brand new MySuiteStuff Bundle — that's six newly designed pillows!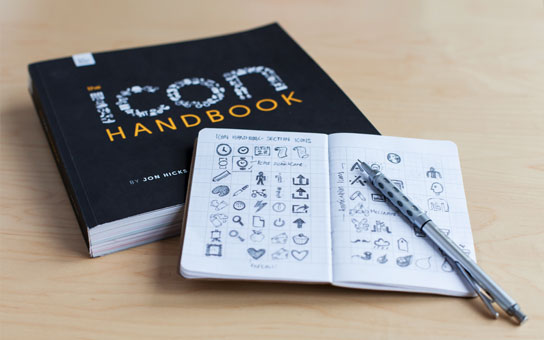 The Icon Handbook • Ever needed to create an icon for something and not known where to start? The Icon Handbook by Jon Hicks is for you.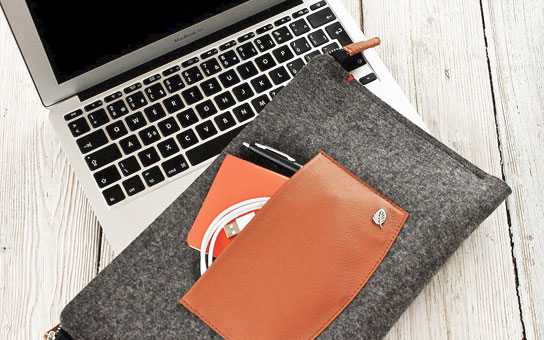 MacBook Portfolio Case • A precisely crafted MacBook case from merino felt and leather with a handy storage pocket on the outside.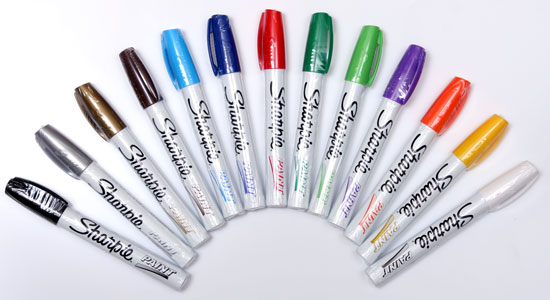 Sharpies • Sharpies are the bread and butter of a designer. They're the perfect tool for coloring in artwork. Get the markers or the pro versions.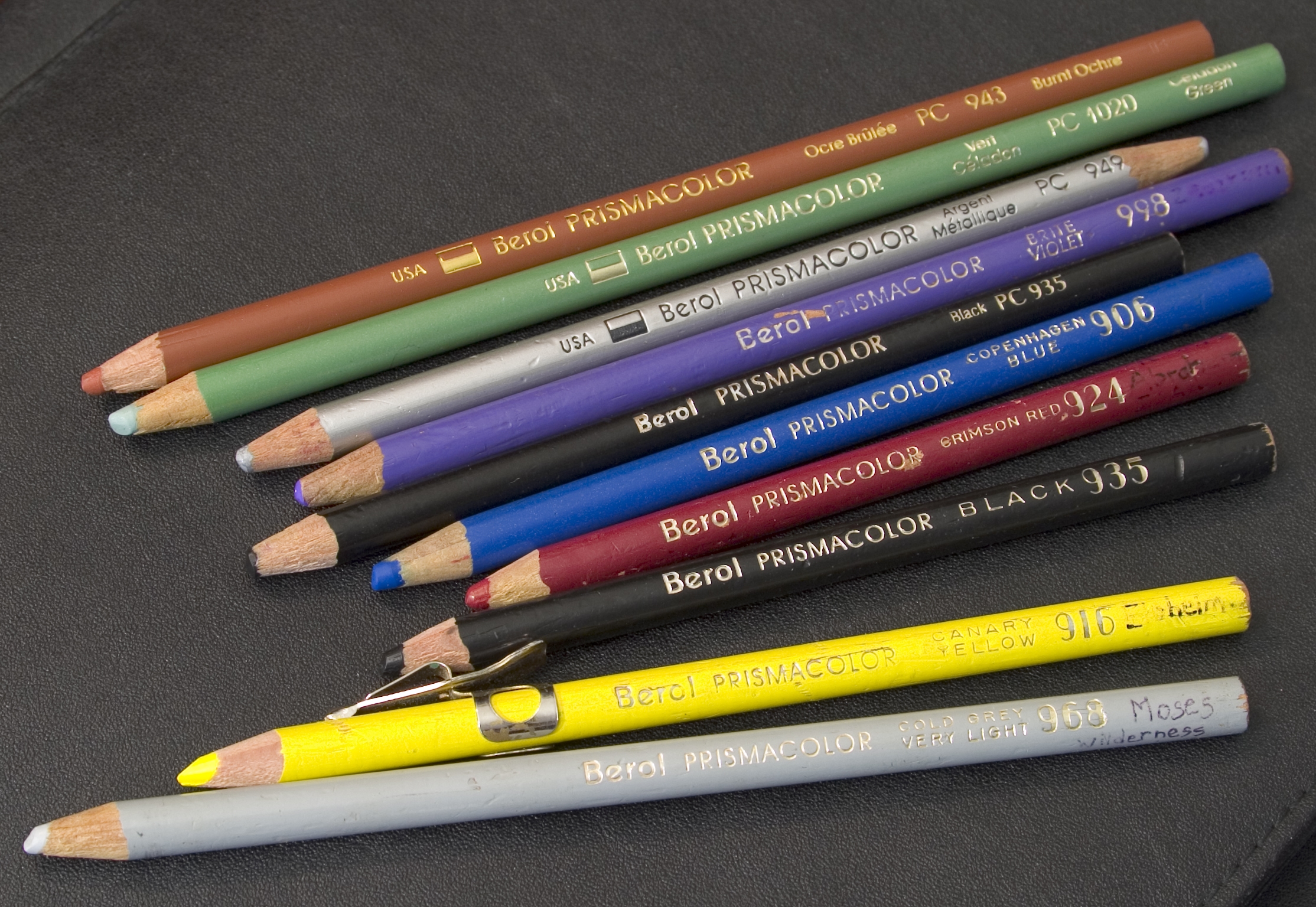 Prismacolor • Prismacolor makes pencils, markers and other tools that any designer will appreciate.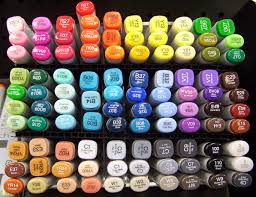 Copic Markers • Professional industry standard markers. They have a selection of suggested markers to buy as a gift.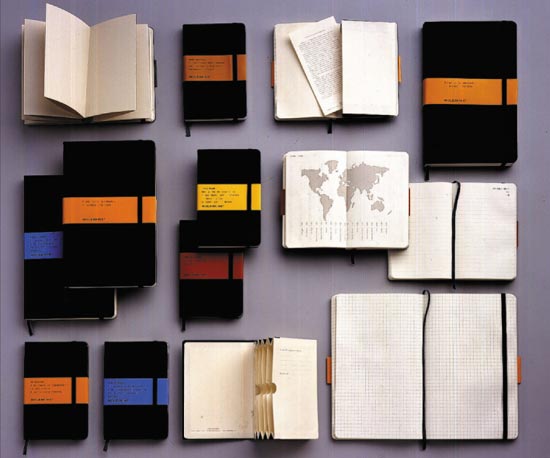 Moleskine • The sketchbooks are well-loved amongst designers and creatives alike. Sturdy cover and amazing sheets for drawing and writing.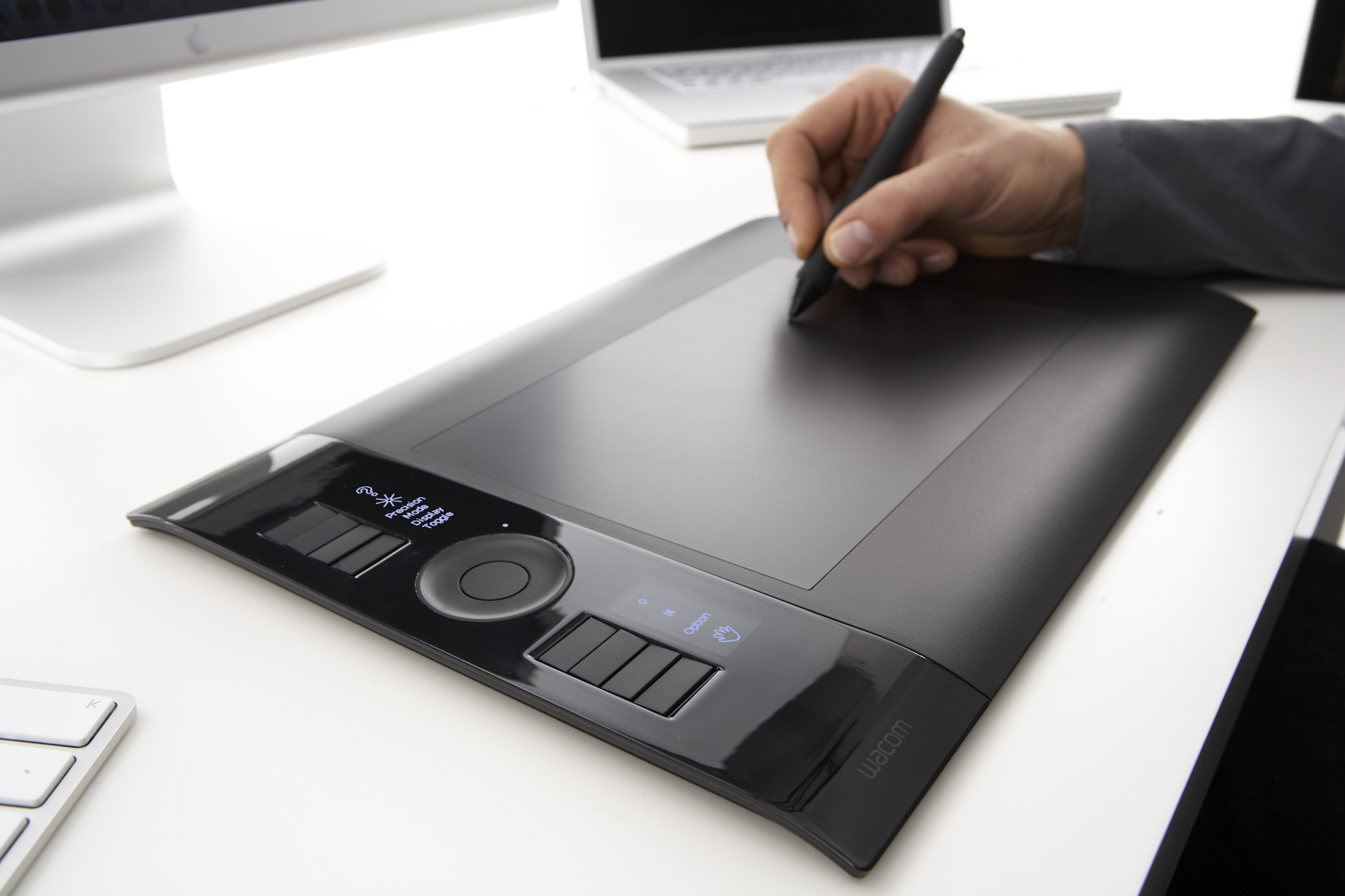 Wacom • From the cintiq, intuos, bamboo to inkling, Wacom makes outstanding tablets for making digital artworks.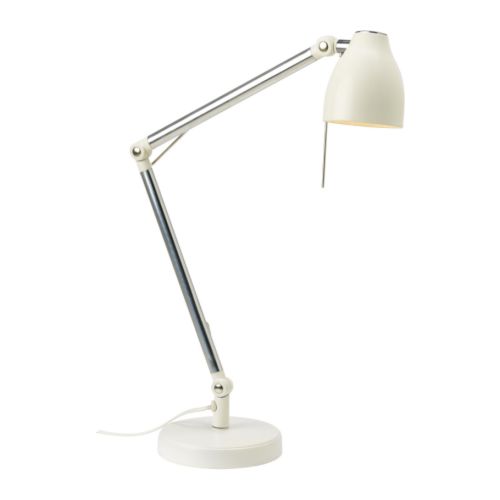 Work Lamp • An adjustable overhead lamp is helpful if they are drawing or sketching. Look around on IKEA.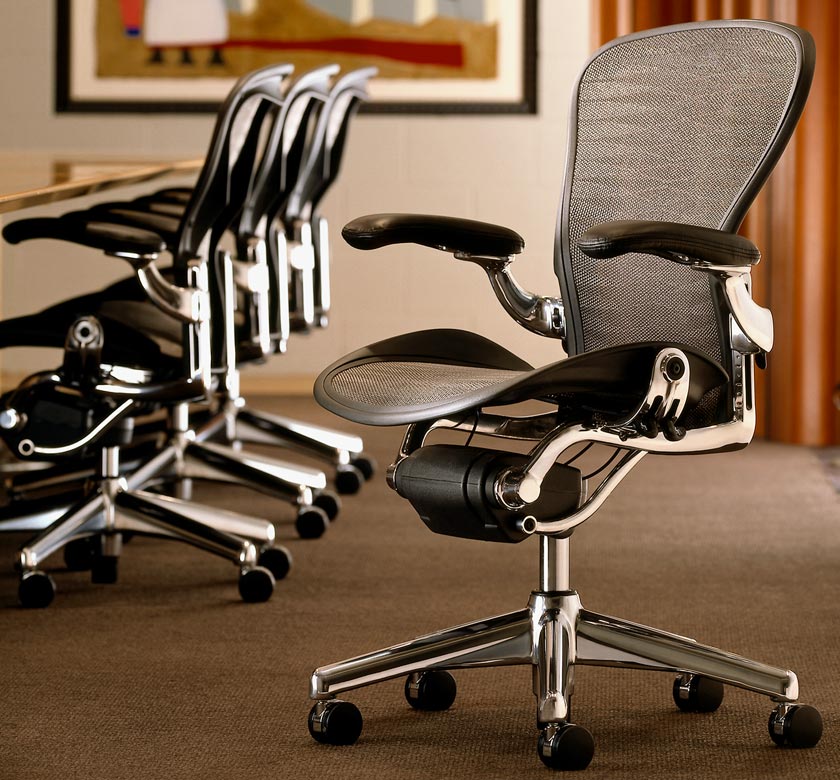 Herman Miller's Aeron • Truly one of the best chairs in the world but very expensive. But really any decent chair will do.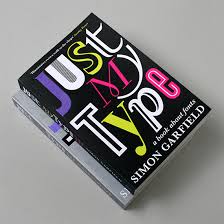 Just My Type • It's a semi-history about typefaces and their relevance and importance in our society.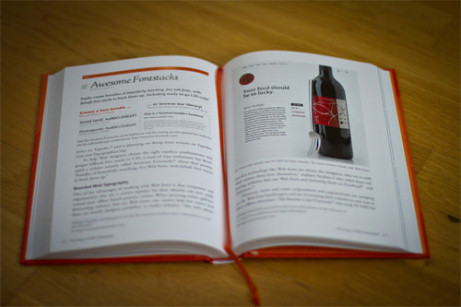 Smashing Magazine • Buy something from the Smashing Shop. They have great books that are a must-read. Especially if they're a fan of the Magazine.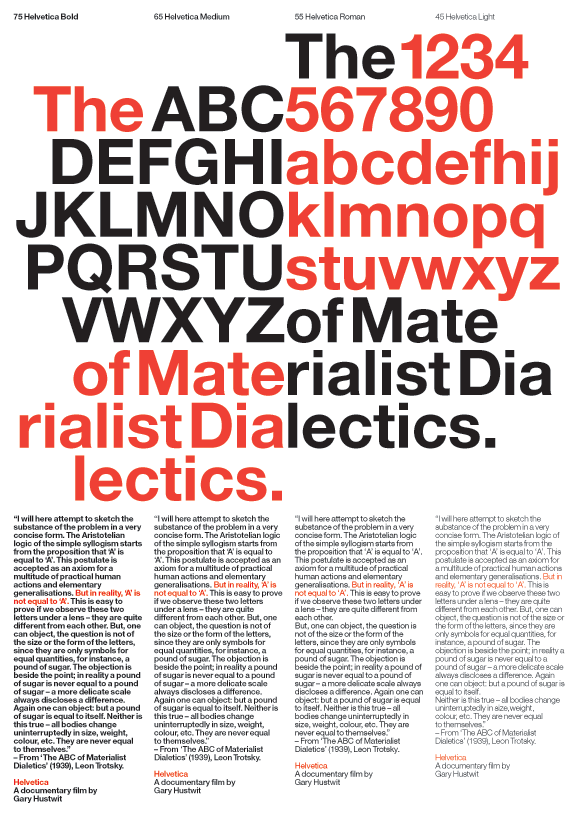 Helvetica • Grab a poster, t-shirt, dvd or the font itself of the most famous font.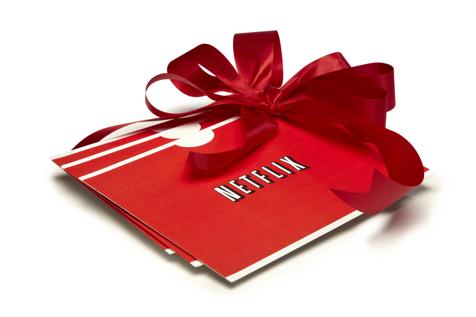 Netflix • Give the gift of Netflix, they can stream television shows or movies. Even for existing subscribers.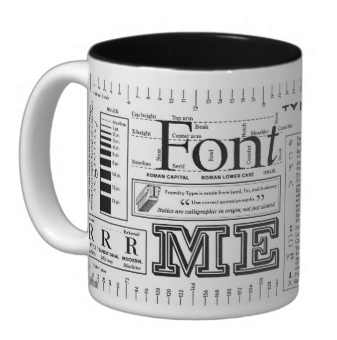 A Mug • Mugs with typography or well-designed mugs are an easy win. They get their own personal mug they can feel proud of drinking from.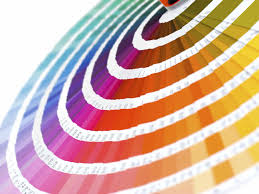 Pantone • Pantone has a colorful selection of gifts you can give. You can't go wrong with a color guide.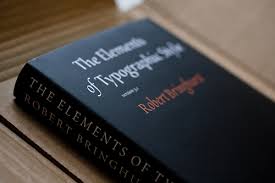 The Elements of Typographic Style • This is the typography bible. Very comprehensive.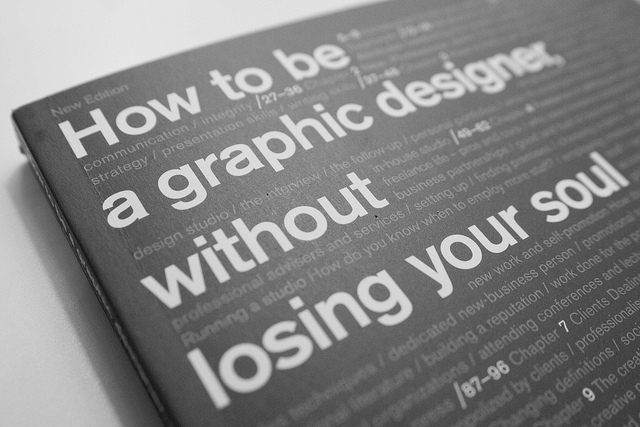 How To Be a Graphic Designer Without Losing Your Soul • Must have book for any striving graphic designer.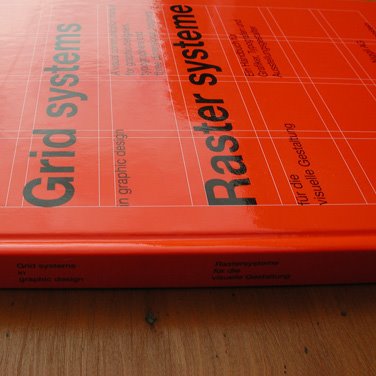 Grid Systems • The best book for working with grids and how to create grids for typography, books and layouts in general.
Thinking With Type • Thinking with Type is the definitive guide to using typography in visual communication, from the printed page to the computer screen.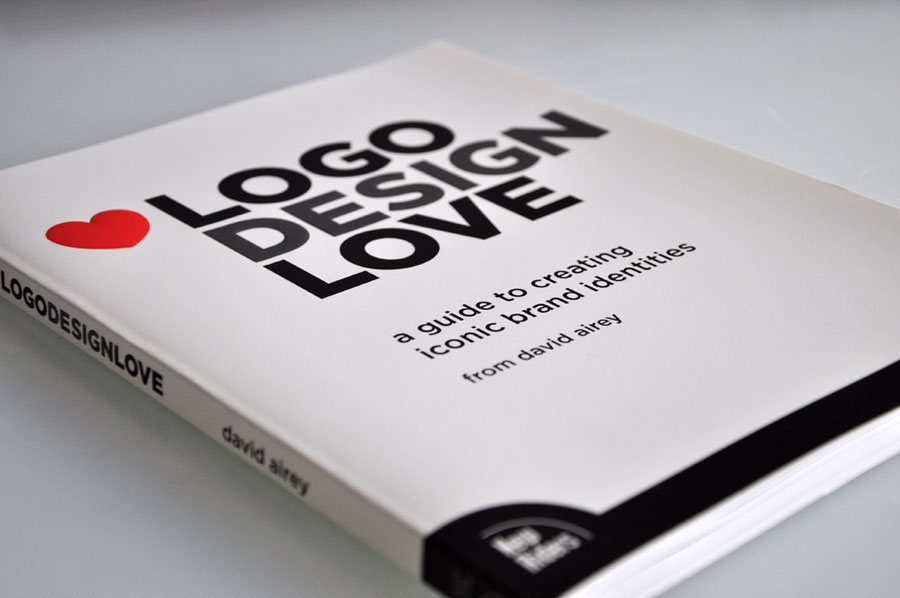 Logo Design Love • If they love logo's they need to have this book. It's a timeless primer in working with logo's.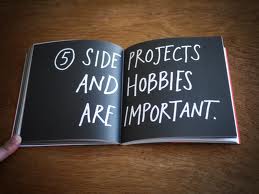 Steal Like An Artist • A manifest for creativity and working as a designer. Filled to the brim with advice.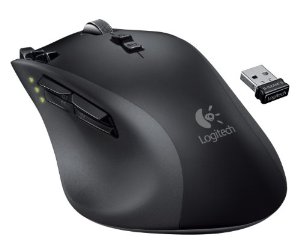 Logitech Mouse • Great mice for gamers and computer users in general. The mice are programmable. Mice are the extensions of their hands.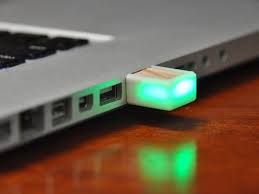 Thingm Blink(1) • A programmable USB light. Works with IFTT and can show mentions on twitter, build success, CPU usage and much more.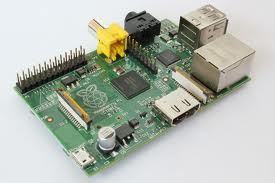 Raspberry PI • A programmable mini-computer. They can play around with these and make anything they want. Can't have too many.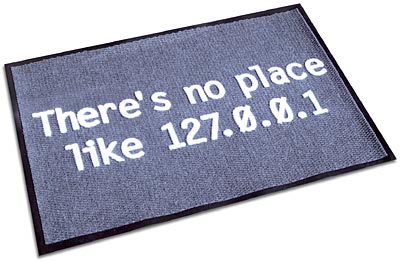 There's no place like 127.0.0.1 Door/Floor Mat • A geeky doormat that makes them feel at home.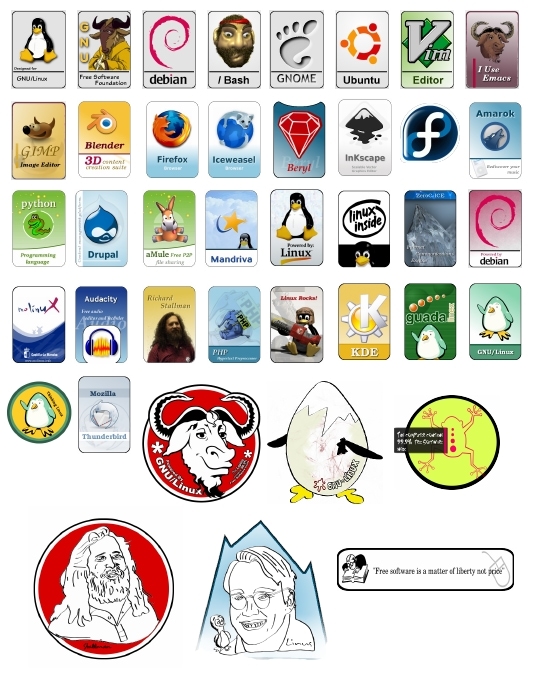 UNIX Stickers • Let them show pride with a neatly placed sticker on their laptop. Tweet to @illyism for a 10% discount.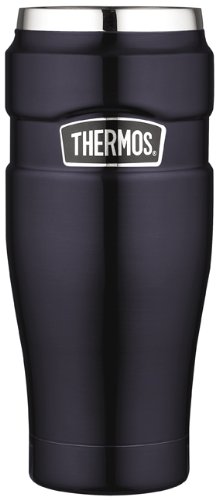 Thermos Tumbler • Keeps coffee warm and saves keyboards, notebooks and laptops from spills.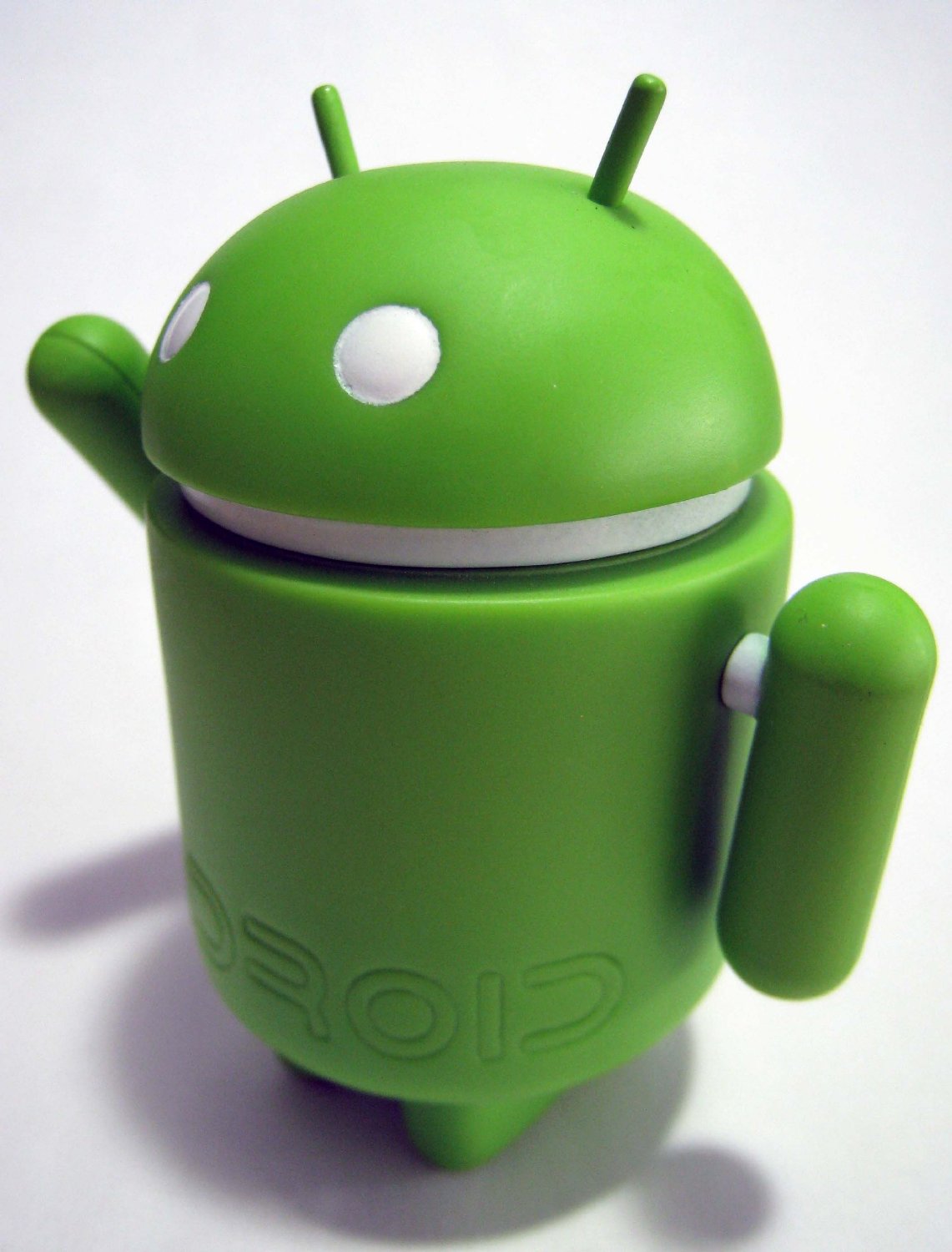 Android Figurine • If they love Android or do any mobile app development they will love these. There are multiple.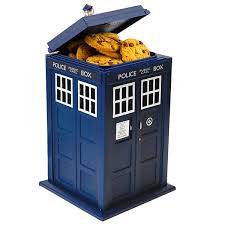 ThinkGeek • A list of lots of geeky stuff that geeks will enjoy. They have an useful selection of holiday gifts.
---
Also see books for designers.